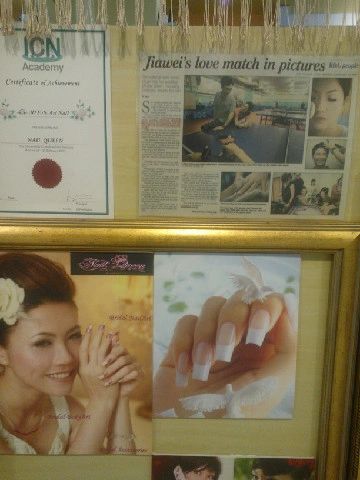 Professional Nail Designs

From classic to sexy to princess-like, our wide range of nail designs will surely entice you. Why not indulge in our signature luxury sauna hand or feet treatments, a perfect end to your manicure session anytime...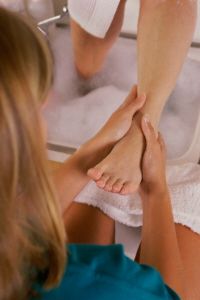 Hear what our dear customers have to say...

"I was amazed at the good service provided by Nail Queen. I felt totally relaxed and the manicure and pedicure were great!" ....Kylie, Australia

"Thanks for helping to treat my ingrown nails. If not for the professional treatment, I would still be walking with pain in my nails..." ....Mdm Ong, Singapore

"I felt like a king! Good job gals"....Malcohm, USA

"This is my first time doing a manicure and I am so happy to see my nails so pretty. I love the nailart design and will definitely return to Nail Queen. Thank You.".....Ivy, Singapore


Book Your Nail Queen Pampering Session Now!

Cut the queue and save time by booking your appointment at Nail Queen Far East Plaza/Nail Queen Bedok Central here!
| | |
| --- | --- |
| First Name: | |
| Last Name: | |
| Address: | |
| Mobile Phone: | |
| Email: | |
| Date Of Appointment | |
| Time Of Appointment | |
| No. Of Pax | |
| Service Required: | |
| | |
| | |